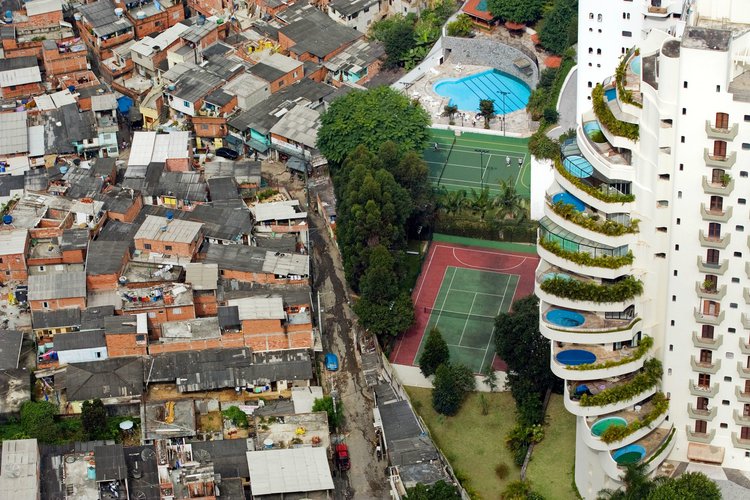 Everyone should be able to earn enough to provide for their family, save for the future, and have a fair chance to get ahead. But many hardworking people struggle just to make ends meet, and don't have opportunities to succeed.
Read More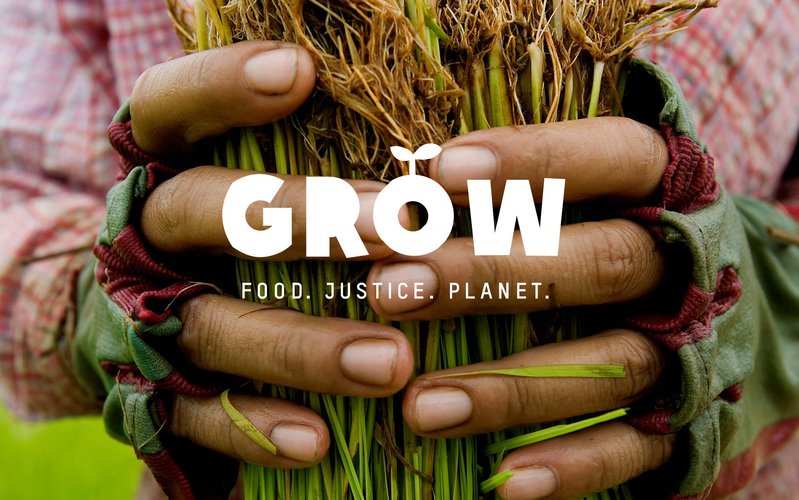 Fighting hunger means, first and foremost, making sure that people can access the food they need. But Oxfam's GROW campaign also aims to address the root causes of hunger by bringing people together to challenge injustice.
Read More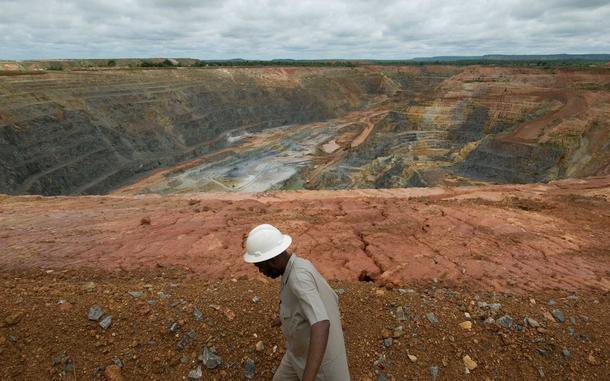 Many poor countries face a resource curse: They should be rich, but because they rely heavily on resources like oil and gold, they suffer from poverty, corruption, social unrest, and human rights violations.
Read More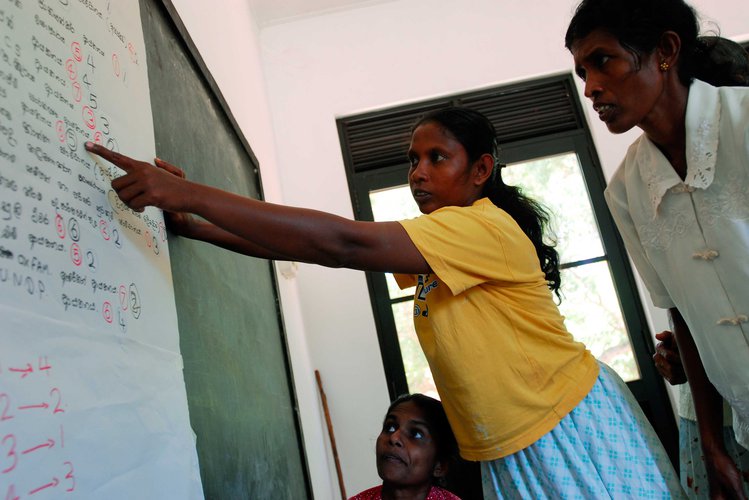 We can't afford to let Congress cut lifesaving foreign assistance - it's working. But sixty years of foreign aid also show that international donors alone cannot fix the problems of developing countries.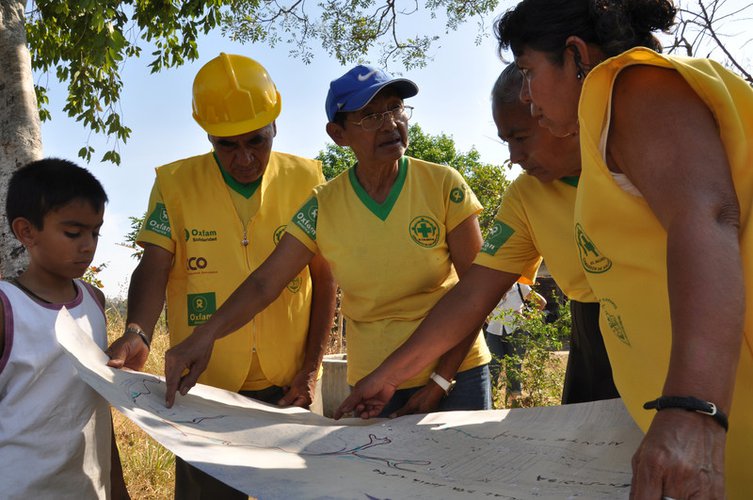 When disaster strikes, help from abroad is often too late, too little, too mismatched. Our global humanitarian system is broken. We can fix it by empowering local communities and governments to take the lead in their own emergency responses.
Read More